Lisa Nichols Speaks Her Mind
Lisa Nichols Speaks Her Mind
Lisa Nichols is an International Motivational Speaker, Best-Selling Author and Founder and CEO of Motivating The Masses. Lisa has been featured in The Secret, The Oprah Winfrey Show, Larry King, Dr. Phil and The Today Show to name but a few.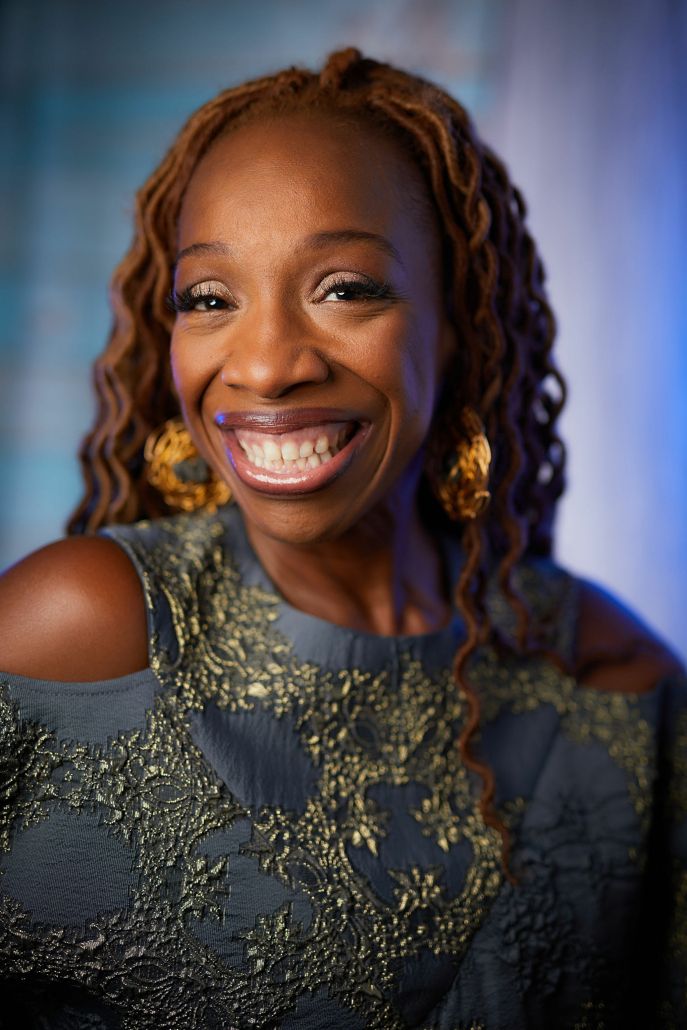 1) What's been the highlight of your career so far?
There are so many. They feel like really high peaks of joy and disbelief
- Shocking the 8,000 people in Slovenia by walking through the entire stadium as I spoke - everyone wearing translation headsets and crying as I passed them. The sheer ability to translate love. I was the ONLY woman of color in the room and one of less than 20 who spoke English and that moment I saw the impact across all lines.
- Sitting with the Queen of Swaziland and watching my son devour the food her staff had prepared for him. Hearing how my work has inspired her to do more with her life.
- Guest speaking at the private (formerly for white men only) Yale club on Wall Street in NYC. Walking through the front door and seeing the sign reading "Yale Club Welcomes International Speaker, Lisa Nichols". And seeing the gleaming faces of the women and service workers.
2) What's been your lowest point of your career?
When I found out that a consultant had conducted fraudulent business with my company and that I could possibly lose all that I had built
3) What is your personal definition of success?
Being pleased with who I am as a person. Hearing in my soul "Job well done my child". Inspiring without the need to impress. Looking back at my life in 20 years with NOOOO regret. Effortlessly saying, "I love you, I apologize, I'm grateful, I forgive you, that didn't work let's do it again better".... being able to remain fully expressed.
4) What/Who inspires you? And why?
Small children inspire me because they still live in unedited, unfiltered freedom. They actively seek moments to bring themselves joy. They forgive easily, they show love and request it in many ways. They are not so caught up in the consequences that they talk themselves out of taking the leap.
5) What is your best movie of all time?
I love the Bourne Identity series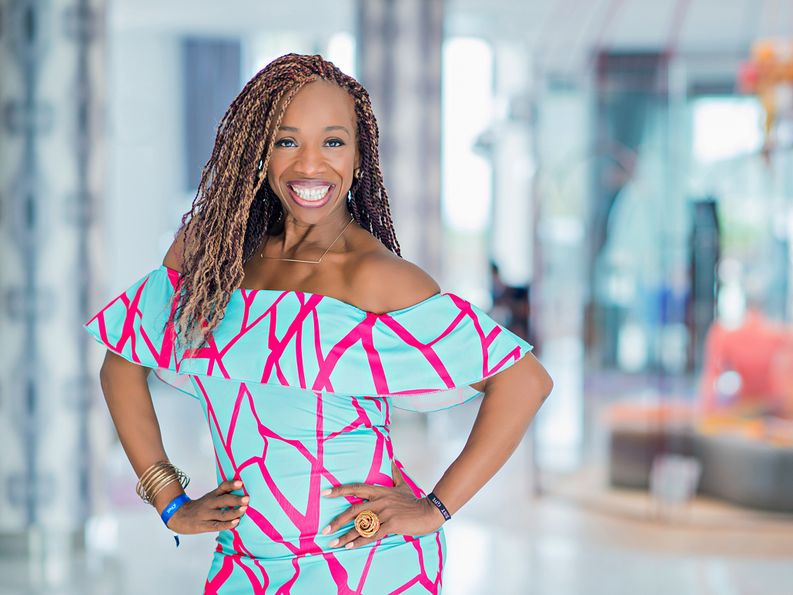 6) What's your favourite song?
Greatest Love of All by Whitney Houston
7) Coffee or tea?
Tea
8) What's the craziest thing you've ever done?
In Australia I went surfing with my son at 10am, then took a stunt class at 12 noon and jumped out of a plane with my son at 4pm. One crazy exciting day!
9) Where do you see yourself five years from now?
Blissfully married, living on my island of Nassau. Focused primarily on training other leaders. Active in television, producing great "Transform-Training" content for TV
10) If you could pick three people, living or dead, to have dinner with, who would they be and why?
- Nelson Mandela
- Martin Luther King
- Dr Maya Angelou
Each of them lived for something bigger than themselves and each of them calculated the level of suffering that they could and probably WOULD endure for equality and justice and then they moved forward anyway. I want to own that kind of unwavering conviction, movement in certainty and generation impact.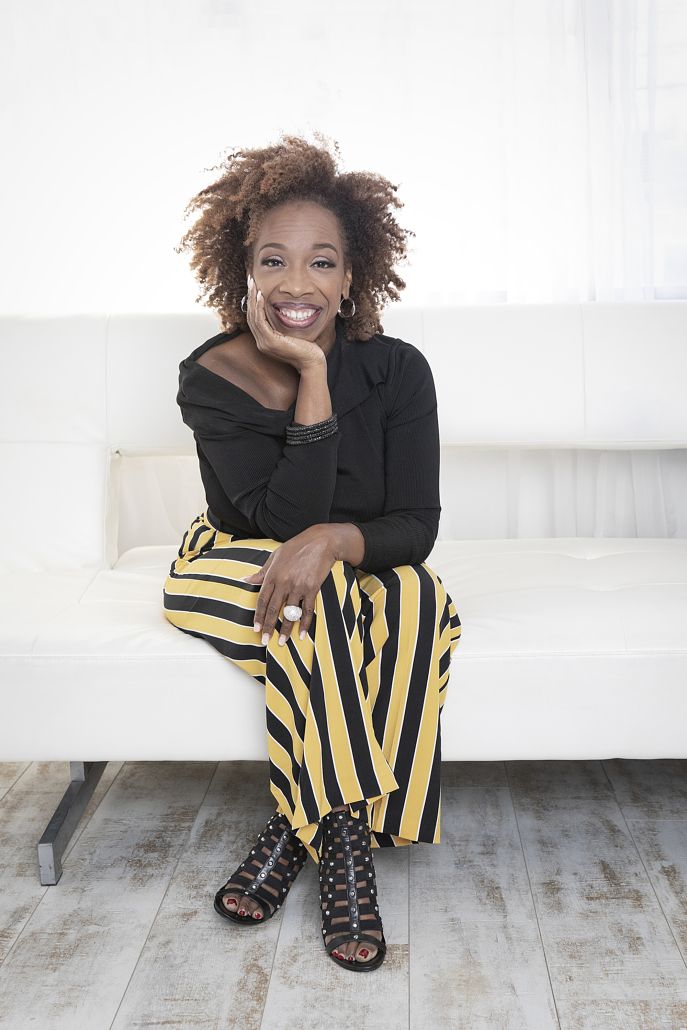 Find out more about Lisa Nichols on her website: https://www.motivatingthemasses.com/ 
© 2022 Elm Park Extra. All Rights Reserved.
Disclaimer: People who are quoted in articles on this website do not necessarily endorse nor are necessarily associated with any of the products or services referred to or linked to in these articles.