Jack Ryan, Black Widow and Downton Abbey Make-Up artist Sue Michael Is A Class Act!
Elm Park Extra's 10 Fun Questions For Those In The Limelight
International Make-Up, Hair and Prosthetics Designer Sue Michael Is A Class Act!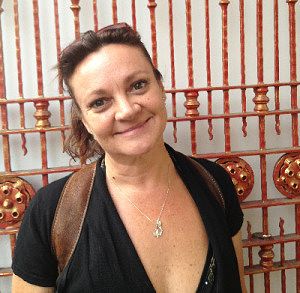 Sue Michael is an international make-up, hair and prosthetics designer and a Hollywood Make-Up Artist & Hair Stylist Guild Awards nominee. Her many credits include Jack Ryan, Black Widow, My Name is Lenny, The Last Dragon Slayer, Strike Back and Downton Abbey.
1) What's been the highlight of your career so far?
The highlight of my career is simply that  - "MY CAREER"! I am blessed with every aspect of it, endless creativity, endless diversity, endless levels of stress and peace and endless travel and all the amazing people I have met along the way!
2) What's been your lowest point of your career?
The lowest point in my career is when I'm not actually working and also as I'm getting older my aches and pains hinder my performance.
3) What is your personal definition of success?
My personal definition of success is that no matter with whom I have worked, that I have left them with a feeling of positivity, joy and self worth.
4) What/Who inspires you? And why?
Nature and animals inspire me. With their true honesty, the raw beauty animals and nature create and the instinct to survive with simple truth, humans would learn a lot by being still and observing nature's power. We would feel less isolated and more creative.
5) What is your best movie of all time?
Best movie is a tough one. There are so many! But, Bedknobs and Broomsticks sends a life long message that I love.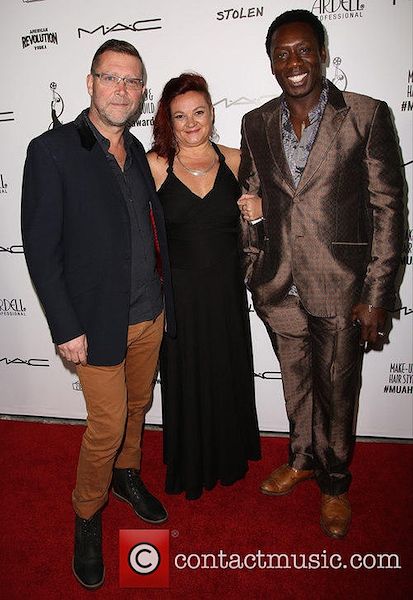 6) What's your favourite song?
My favorite song is definitely "Somewhere over the Rainbow".
7) Coffee or tea?
Tea
8) What's the craziest thing you've ever done?
Define crazy ..the list for me is endless! Maybe runnng away from home to go to Madagascar and ending up there for 9 months or skydiving over the Namib desert a few months after a knee replacement! So many more crazy moments...
9) Where do you see yourself five years from now?
The owner of a cozy beach house on the coast in a small Spanish town.
10) If you could pick three people, living or dead, to have dinner with, who would they be and why?
Calla (my daughter ) , Basil (my father) and Johnny Depp.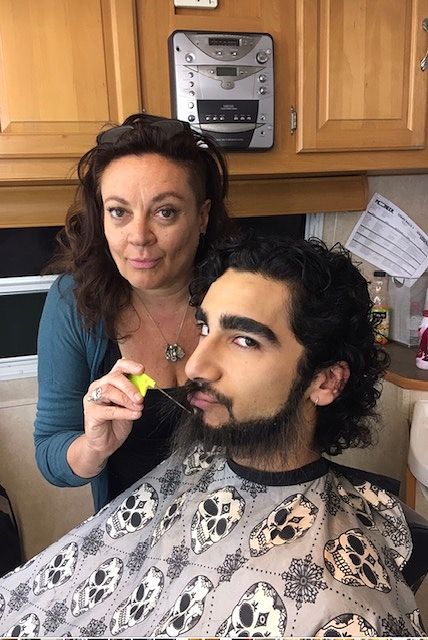 © 2022 Elm Park Extra. All Rights Reserved.
Disclaimer: People who are quoted in articles on this website do not necessarily endorse nor are necessarily associated with any of the products or services referred to or linked to in these articles.