New York Model David Miller Reveals All
New York Model David Miller Reveals All
Elm Park Extra's Fun Questions For Those In The Limelight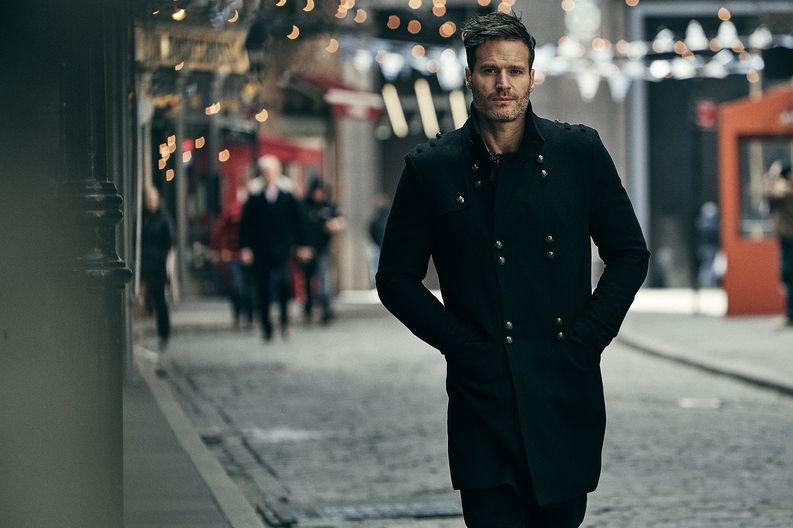 1) What's been the highlight of your career so far?
I've traveled the world and met incredible people along the way, but the highlight has been collaborating with remarkably talented photographers and designers such as Karl Lagerfeld, Bruce Weber, Patrick Demarchelier, Peter Lindbergh, Tiffany & Co, Patek Philippe, and many others.
2) What's been your lowest point of your career?
I think every career has highs and lows — Mine has definitely been an adventure. I'm very fortunate to be in the fashion world and try to focus on the positive things and not the negative.
3) What is your personal definition of success?
Being happy and in love with what you do.
4) What/Who inspires you? And why?
My grandmother, one of nine children, was a very strong woman. She lived her life believing that nothing is impossible to achieve. She taught me to live similarly.
5) What is your best movie of all time?
Rudy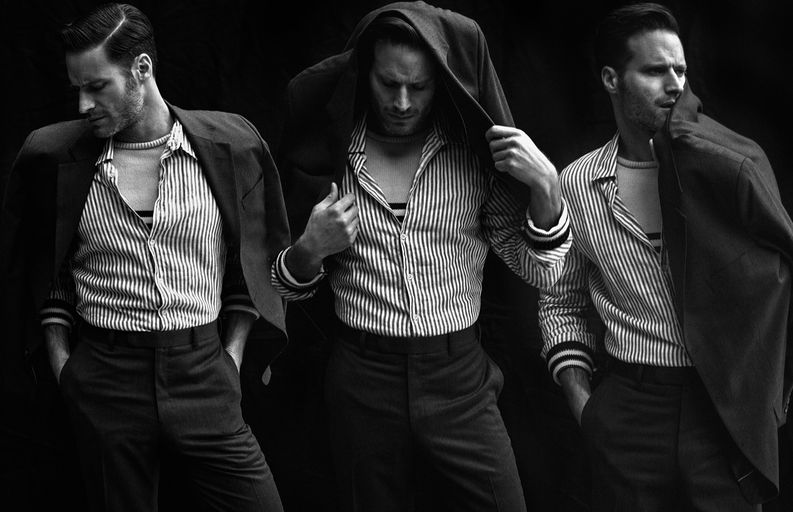 6) What's your favourite song?
Feeling Good by Nina Simone
7) Coffee or tea?
Coffee
8) What's the craziest thing you've ever done?
Skydiving
9) Where do you see yourself five years from now?
My schedule is always very last minute. One day I could be in New York and the next I could be in Los Angeles or London. At the moment I can only see one day at a time and I'm really enjoying it.
10) If you could pick three people, living or dead, to have dinner with, who would they be and why?
Barak Obama, for good banter about modern times.
Bruce Lee, he's always been a hero of mine.
Steve Jobs, I wonder what he thinks of iPhones now.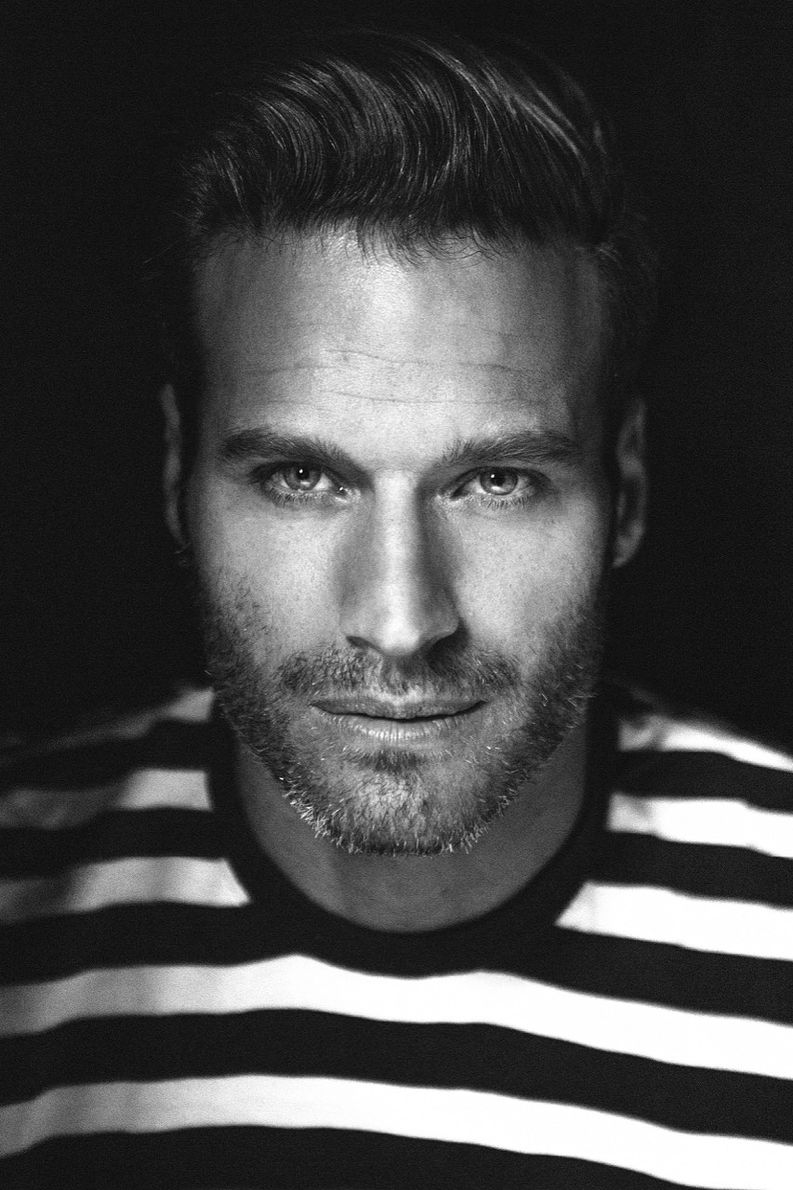 © 2022 Elm Park Extra. All Rights Reserved.
Disclaimer: People who are quoted in articles on this website do not necessarily endorse nor are necessarily associated with any of the products or services referred to or linked to in these articles.